Well Guidance is een Nederlands bedrijf dat is gespecialiseerd in het leveren van Directional Drilling Services aan de energiesector. Zij wil haar expertise meer gaan inzetten voor geothermieprojecten in Nederland. Als directeur van Well Guidance beantwoordt de Schotse Andrew Douglas vijf vragen over het lidmaatschap in het Engels. Wil je liever de Nederlandse vertaling lezen? Klik hier
What kind of organization is Well Guidance?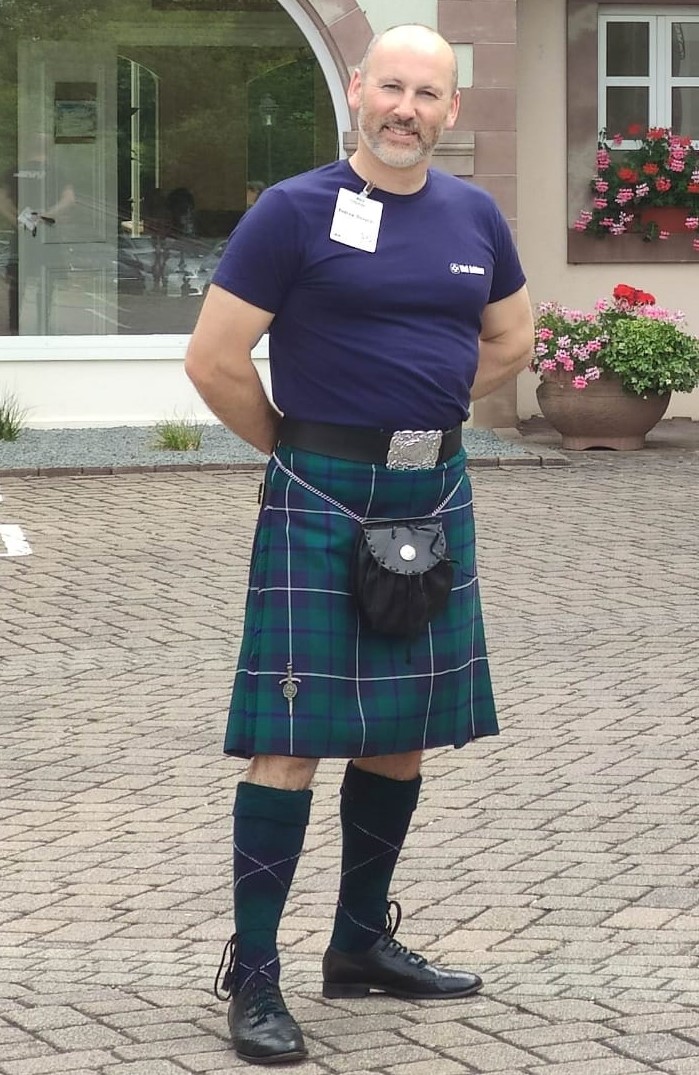 Well Guidance is a privately owned Dutch company specializing in providing Directional Drilling Services to the energy industry. Founded in 2018, we have become the largest independent Directional Drilling Services provider in the Netherlands, bringing together decades of experience from three directional drilling companies that previously operated here.
What does Well Guidance do in the field of geothermal energy?
In the field of geothermal energy, Well Guidance plays a crucial role by providing directional drilling services for geothermal projects worldwide, ranging from low enthalpy to high-temperature volcanic projects.  For the layman, we provide the drilling equipment and technologies that can steer the directions of the borehole with the equivalent of an underground Tom-Tom navigation system from point A to point B, sending back essential data to surface from as deep as 6km vertically and in temperatures of up to 200°C.  Our expertise extends across various challenging locations, including Iceland, The Azores, New Zealand, East Africa, St. Vincent, Eastern Europe, and Germany. We offer advanced drilling equipment and technologies, including specially developed drilling motors and downhole electronics that ensure efficient and precise drilling.
What is your role in that?
As the managing director it is my responsibility to communicate and realise our mission as a company, which is to Empower Energy Exploration for a Sustainable Future.  I have over 27 years of experience in the energy industry, with more than 12 years as an engineering consultant to the drilling industry, including petroleum and energy economics.
Why did Well Guidance become a member of Geothermie Nederland?
Despite our extensive experience in drilling geothermal wells globally, we have yet to demonstrate our capabilities in the Netherlands. We are eager to contribute our expertise to the geothermal projects within the Netherlands, leveraging our skills and technology to benefit the local energy industry.  In this respect, we feel that Geothermie Nederland will allow us to introduce ourselves to members of this community and showcase our technologies for future projects.
What are your expectations of Geothermie Nederland?
We have high expectations from Geothermie Nederland and believe that through collaboration and knowledge sharing, we can achieve significant milestones in the field of geothermal energy. We are open to any suggestions, guidance, or collaboration opportunities that would enable us to contribute effectively to the geothermal energy sector in the Netherlands. Andrew Douglas: "More than four years ago, the Netherlands Geothermal Masterplan was presented and discussed in an open forum. I am curious how people now view what needs to be done to enable and accelerate the ambitious plans outlined in this document."